Super Bowl XIX returned to the state of California in 1985, with a home-favorite San Francisco 49ers taking on the AFC champion Miami Dolphins at Stanford Stadium in Stanford, California. The Countdown to Super Bowl LI rolls on.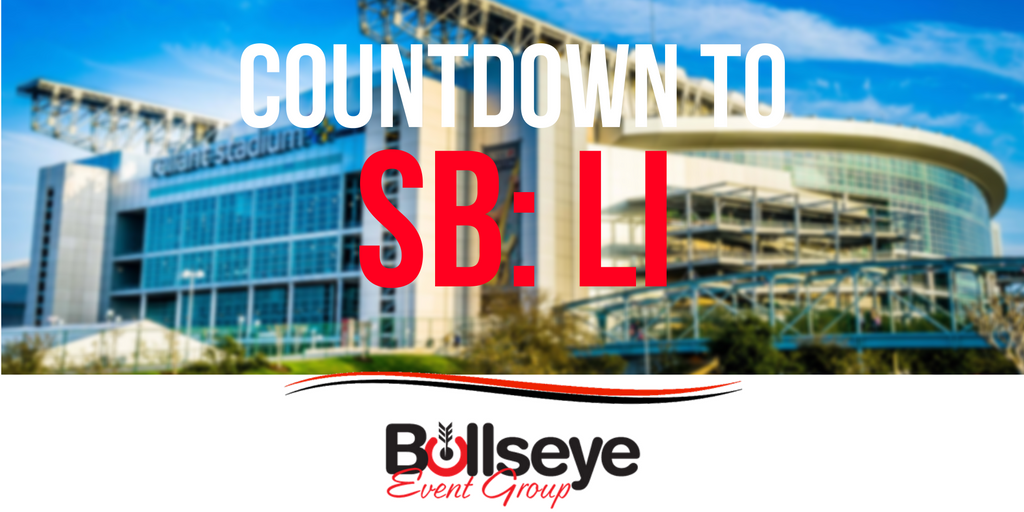 The 49ers would go on to win Super Bowl XIX 38-16, in what was nearly considered a 'home game' for the team. Super Bowl XIX was played in front of a crowd of 84,059 fans.
All the talk before Super Bowl XIX was on the quarterbacks. Two hall-of-famers, Miami Dolphins quarterback Dan Marino and San Francisco 49ers quarterback Joe Montana, would be going head to head for the first time in the Super Bowl. Each of the quarterbacks threw for over 300 yards, however Montana would walk away with the victory.
Super Bowl XIX was also a first in many other areas. The game was broadcast for the first time on ABC, and President Ronald Reagan became the first sitting president to participate in the pre-game coin toss ceremony, taking part in a televised even directly from the White House. The cost for a commercial during Super Bowl XIX sharply increased to a whopping $525,000 for 30 seconds of air time, with more than 85.53 million viewers watching the big game.
Get excited for Super Bowl LI in Houston! Book your travel packages with Bullseye Event Group and choose from some of the best luxury hotels in Houston, like the Westin Galleria. Travel packages also include a ticket to Bullseye's Players Tailgate at Super Bowl LI.