The latest in the Countdown to Super Bowl LI in Houston features a matchup between two of America's favorites, once again. It's Super Bowl XIII between the Pittsburgh Steelers and Dallas Cowboys.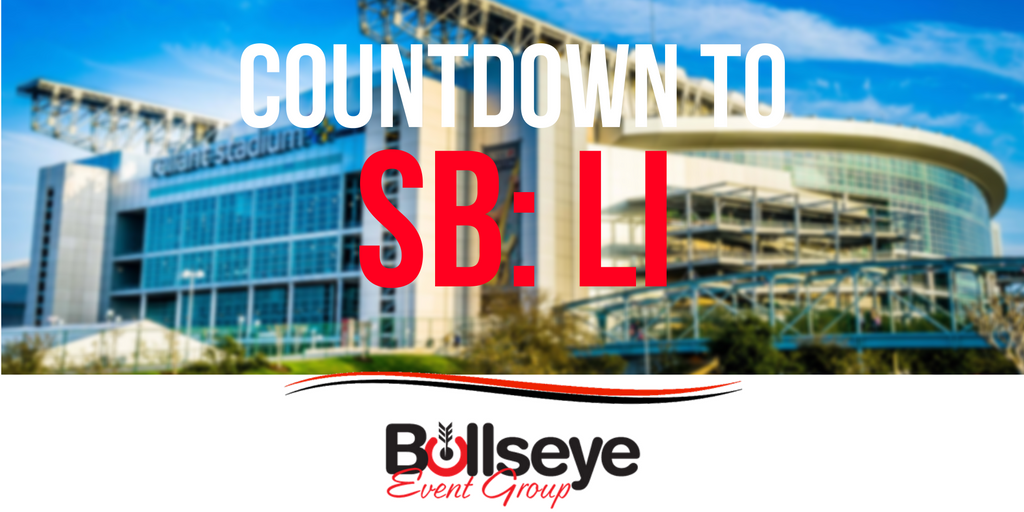 Super Bowl XIII was played on January 21, 1979 between the Pittsburgh Steelers and Dallas Cowboys at the Orange Bowl in Miami. The Steelers would once again, defeat the Cowboys 35-31 to capture another Super Bowl victory. There was a total of 79,484 fans on hand to witness Super Bowl XIII.
Steelers quarterback Terry Bradshaw took home Super Bowl XIII honors, completing 17 out of his 30 attempted passes for 318 yards and four touchdowns, never trailing to the Cowboys. The final score was much closer than the full game itself, as the Cowboys were able to score two touchdowns in the final 19 seconds. The game would go down as "Black Sunday" in Las Vegas, noting that sportsbooks lost big on wagers during the game.
A little fun fact of Super Bowl XIII is that the cost of a 30 second commercial was around $185,000, which was by far the most expensive commercial to date for a Super Bowl game. The announcers of the game were Curt Gowdy, Merlin Olsen, and John Brodie.
Get excited for Super Bowl LI in Houston! Book your travel packages with Bullseye Event Group and choose from some of the best luxury hotels in Houston, like the Westin Galleria. Travel packages also include a ticket to Bullseye's Players Tailgate at Super Bowl LI.