The Countdown to Super Bowl LI rolls through New Orleans, as the Dallas Cowboys show off against the Denver Broncos in Super Bowl XII.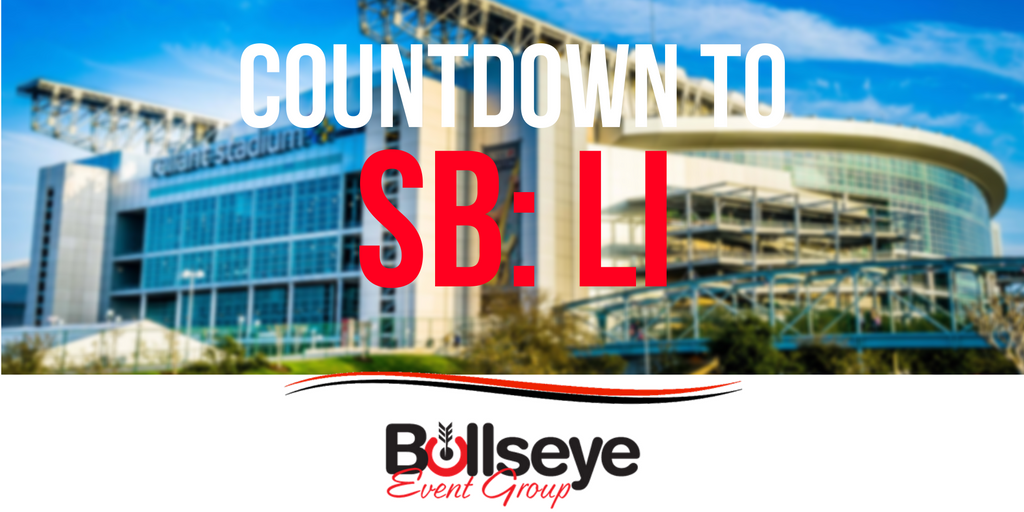 The Cowboys captured Super Bowl XII with a final score of 27-10. This game was played on January 15, 1978 with an attendance of 75,583 people, in New Orleans, Louisiana at the Louisiana Super Dome.
The Cowboys had quite the game and their defense conquered most of Super Bowl XII. Dallas had such a good defense that they forced eight turnovers and only allowed eight completed passes from the Broncos. Butch Johnson could be considered the star of Super Bowl XII, when he dove into the end zone, making a catch that resulted in a 45 yard touchdown reception. Two other stars of the game included Randy White defensive tackle and defensive end Harvey Martin, who would be Super Bowl co-MVPs. This was the first and only time in Super Bowl history that two players won MVP honors.
The cost of a 30 second commercial really went up in 1978 to a total cost of $162,000. Pat Summerall was yet again an announcer for the Super Bowl, along with Tom Brookshier. The game aired on the CBS network and the halftime show included entertainment like Pete Fountain and Al Hirt.
Get excited for Super Bowl LI in Houston! Book your travel packages with Bullseye Event Group and choose from some of the best luxury hotels in Houston, like the Westin Galleria. Travel packages also include a ticket to Bullseye's Players Tailgate at Super Bowl LI.