Super Bowl XI, played on January 9, 1977 at the famed Rose Bowl, was a showdown between the Minnesota Vikings, who were appearing in their fourth-straight Super Bowl, and the Oakland Raiders. The Countdown to Super Bowl LI rolls on.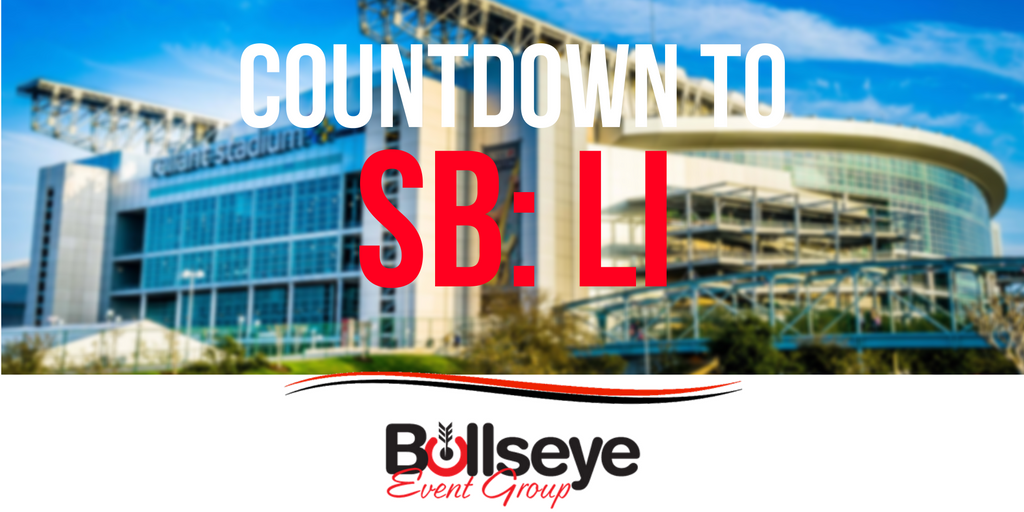 Super Bowl XI was a very offensive-minded game, as the Oakland Raiders racked up an NFL-record 288 yards in the first half of the game, leading them to a 32-14 victory over the Vikings.
Willie Brown, cornerback for the Raiders, had a 75 yard interception return for a touchdown in the game. However, Raiders wide receiver Fred Biletnikoff had four catches for 79 yards that would lead to his being named Super Bowl XI MVP. There were a total of 103,438 people who attended Super Bowl XI.
By Super Bowl XI the halftime show was really more of a performance and less of a band show. Disney actually presented "It's A Small World" with the Los Angeles Unified All-City Band. Another interesting tidbit of Super Bowl XI is that the National Anthem was not sung. Instead, Vikki Carr sang "America the Beautiful."
Get excited for Super Bowl LI in Houston! Book your travel packages with Bullseye Event Group and choose from some of the best luxury hotels in Houston, like the Westin Galleria. Travel packages also include a ticket to Bullseye's Players Tailgate at Super Bowl LI.