We at Bullseye are gearing up for Super Bowl LI in Houston! Next up on the "Countdown to Super Bowl LI," we've got the Baltimore Colts capturing the first Super Bowl trophy of the AFL-NFL merger era, a victory over "America's Team."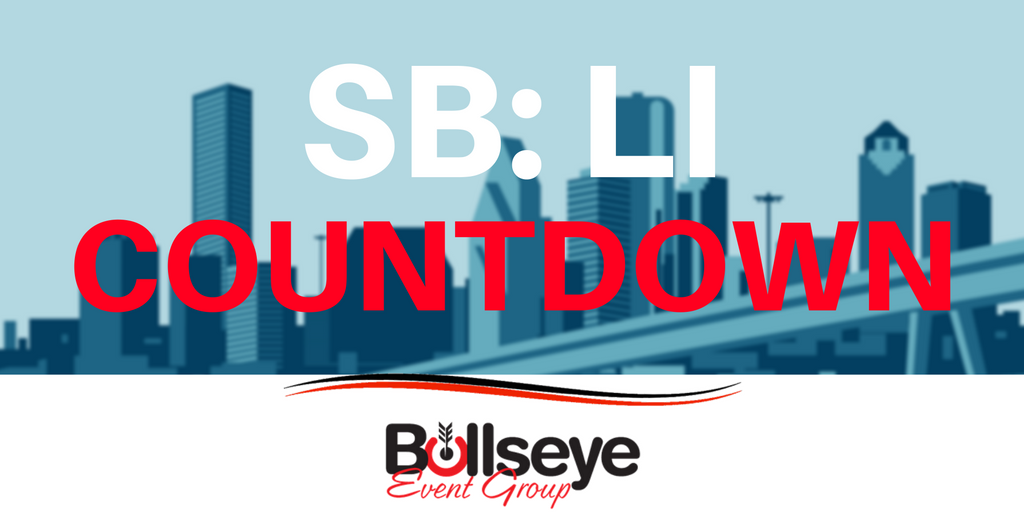 Super Bowl V was played on January 17, 1971, once again Miami Florida at the Orange Bowl. Attendance at this particular Super Bowl was 79,204, not the largest crowd but a very impressive crowd nonetheless.
The Baltimore Colts came out of Super Bowl V victorious against the Dallas Cowboys, winning by a score of 16-13. An interesting fact about this game is that it was the first Super Bowl to be played on artificial turf. Either the new turf or the actual players earned this Super Bowl the title of "the Stupor Bowl." The Dallas Cowboys set a Super Bowl record for penalties, 10 to be exact. Baltimore even won the game despite losing quarterback, the legendary Johnny Unitas, in the second quarter.
This game continues to be interesting because it remains today as the only Super Bowl in which the MVP award was given to someone on the losing team. Chuck Howley of the Cowboys intercepted two passes en route to earning the Super Bowl V MVP. He was also the first player who was not a quarterback to win the MVP award. It was later rumored that Baltimore Colts defensive end Bubba Smith said he would not wear his Super Bowl V ring, because of the "sloppy play" in the Colts victory.
Get excited for Super Bowl LI in Houston! Book your travel packages with Bullseye Event Group and choose from some of the best luxury hotels in Houston, like the Westin Galleria. Travel packages also include a ticket to Bullseye's Players Tailgate at Super Bowl LI. Reserve your spot in Houston today!