The Pittsburgh Steelers would take the reigns from the Miami Dolphins as the franchise to represent the AFC in the Super Bowl in 1975. The countdown to Super Bowl LI rolls on with Super Bowl IX in New Orleans.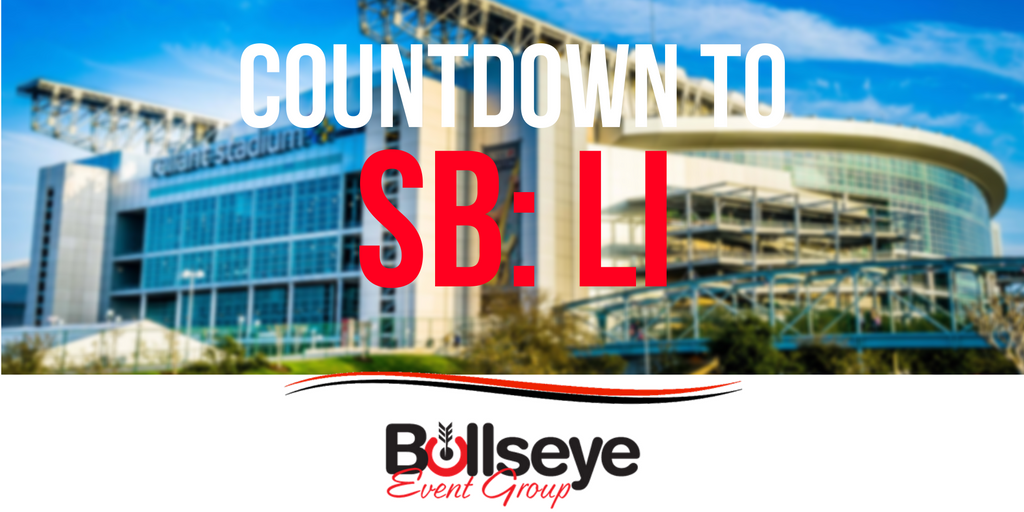 Nearly 81,000 people attended Super Bowl IX on January 12, 1975, a matchup between the Pittsburgh Steelers and the Minnesota Vikings, who were in the Super Bowl for the second straight year. Super Bowl IX was once again played at Tulane Stadium in New Orleans, Louisiana.
The Steelers would go on to dominate Super Bowl IX, with the Vikings only scoring as a result of a blocked punt. Pittsburgh would also be without some of their best players, with linebackers Andy Russell and Jack Lambert not playing in the Super Bowl due to injuries. The Super Bowl IX MVP was running back Franco Harris, who recorded 158 yards and a touchdown on the ground.
The halftime show of Super Bowl IX was none other than Mercer Ellington and the Grambling State University band, a tribute to Duke Ellington. The game was broadcasted on the NBC network and the announcers of the game were Curt Gowdy, Al DeRogatis, Don Meredith and Charlie Jones.
Get excited for Super Bowl LI in Houston! Book your travel packages with Bullseye Event Group and choose from some of the best luxury hotels in Houston, like the Westin Galleria. Travel packages also include a ticket to Bullseye's Players Tailgate at Super Bowl LI.