Colts Tickets and VIP Tailgate Packages
July 13th, 2015 by Bullseye Event Group
The Indianapolis Colts return after an exciting run last year. And this season looks even better with trades and new draftees adding to a good looking roster. Bullseye Event Group wants to give you the best fan experience with seating and pricing options for Indianapolis Colts tickets. Give yourself plenty of opportunities to wear out all your different Colts jerseys. And Bullseye has many Indianapolis Colts ticket options.
For the best Colts fan experience, the VIP Tailgate packages and tickets are the way to go. Save the prep time of tailgating and come to Bulleye Event Group's VIP Tailgate. A ticket for tailgating includes: a top-shelf open bar by Jim Beam, an open beer and wine bar from Miller Coors and Heineken, a Morton's Steakhouse as the official food provider, and Coca-Cola refreshments. Enjoy the nice Indianapolis weather on a patio outside or come inside at The Crane Bay Event Center, which is just a short walk from Lucas Oil Stadium.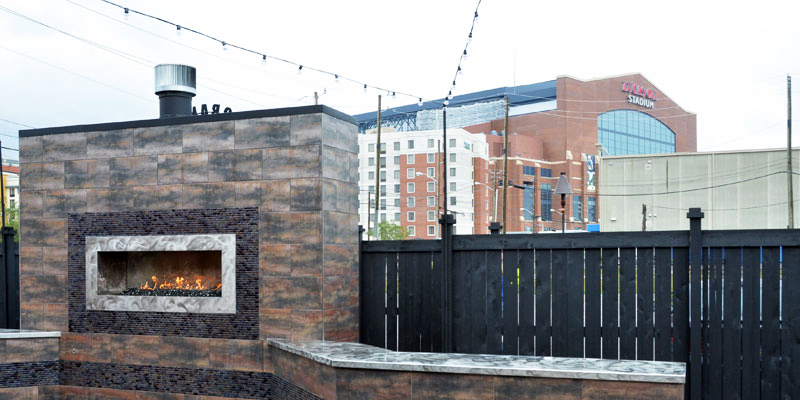 Watch pre-game coverage on hdtv screens while lounging on couches. Parking for VIPs is available on game day. There's also a live broadcast site of ESPN 1070's The Fan with JMV and Big Joe Staysniak. Individual game passes are available along with season VIP Tailgate tickets. The Tailgate opens three hours before the game and closes after kickoff.Special visits from Colts Cheerleaders, former Colts players, and previous NFL players. VIP Tailgate tickets are available for individuals or groups.