If you're looking for tickets to one of the most elusive sporting events in the world, look no further than Bullseye Event Group.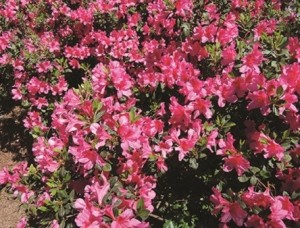 Championship and Practice Round single-day tickets are available for the Masters Tournament, which takes place at Augusta National Golf Club April 7-13. The tickets that can be purchased with or without Masters hospitality.
Practice Round tickets for Monday, Tuesday and Wednesday can be purchased separately or included with our exclusive hotel, tour and Masters travel packages. Daily Championship tickets are available Thursday, Friday, Saturday and Sunday –and can include Masters hospitality. Either option offers the chance for a one-of-a-kind opportunity to experience this premiere PGA Tour event and all that Augusta National Golf Club has to offer.
The Masters Tournament is an event like no other, and Bullseye Event Group can help you secure your spot to enjoy some of golf's finest moments.
Become part of the Masters tradition and connect with those you attend with as well as those you happen to meet. Contact us today to reserve your Masters Tickets and create your Masters Tournament Package!