2023 Super Bowl Tickets & Players Tailgate Combo
Experience Super Bowl 57 in Glendale, Arizona 100% Guaranteed, Electronic Tickets All combos include a Super Bowl Ticket and a Players Tailgate ticket.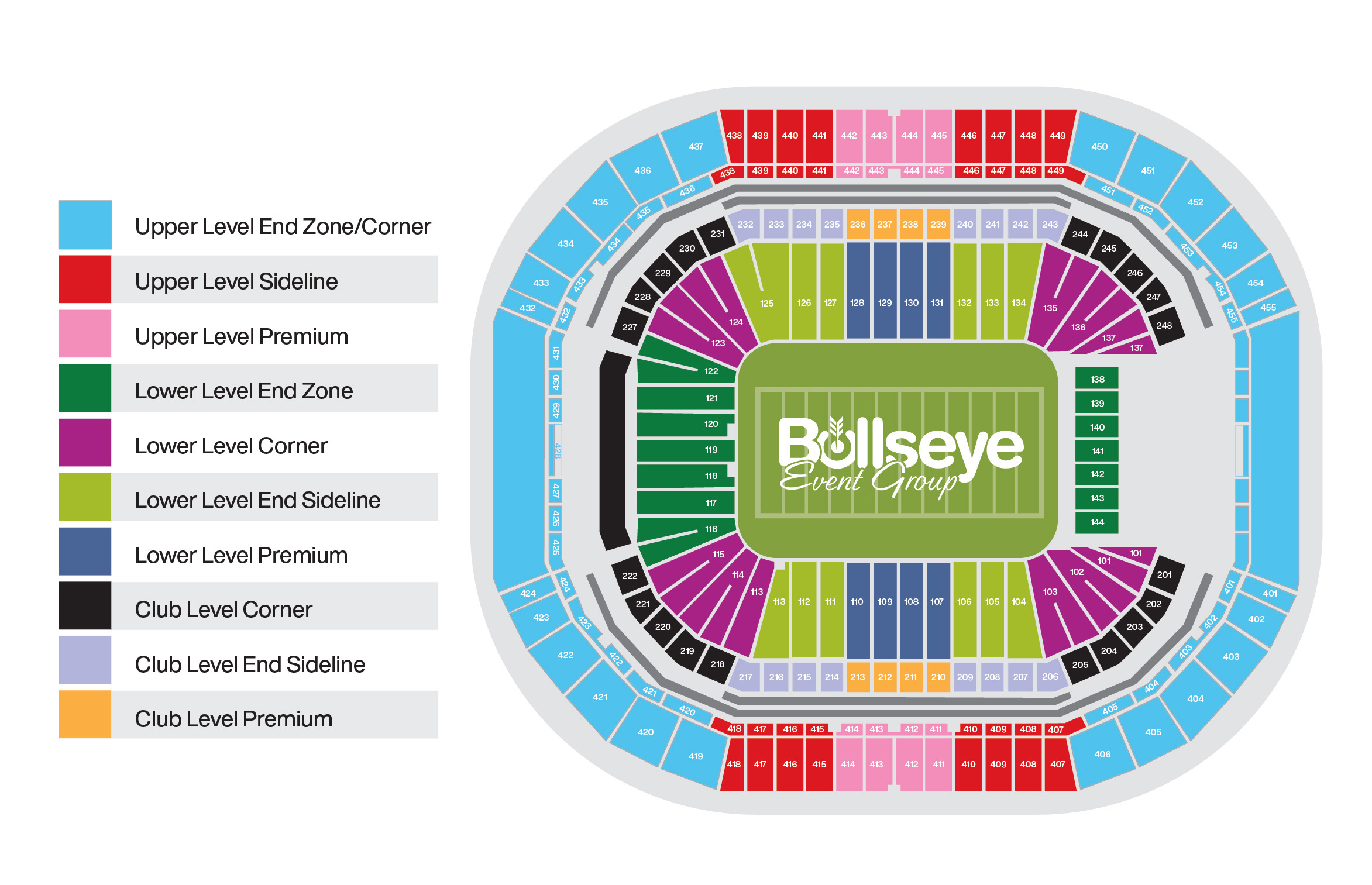 Super Bowl 57 Tickets
Choose a ticket category and quantity in the dropdowns to secure your Super Bowl 57 Tickets in Arizona. Included with your ticket purchase will be tickets to the Players Tailgate.
CHOOSE SEAT SELECTION⇩
Upper Level End Zone Corner
$5,495.00
Upper Level Sideline
$6,180.00
Upper Level Premium
$7,095.00
Lower Level End Zone
$7,555.00
Lower Level Corner
$8,010.00
Lower Level End Sideline
$10,990.00
Lower Level Premium
$14,425.00
Club Level Corner
$9,385.00
Club Level End Sideline
$13,280.00
Club Level Premium
$22,450.00