With Super Bowl LI just being weeks away, Bullseye is counting down with a review of all 50 Super Bowls before. Up next: Super Bowl XVI between the San Francisco 49ers and Cincinnati Bengals.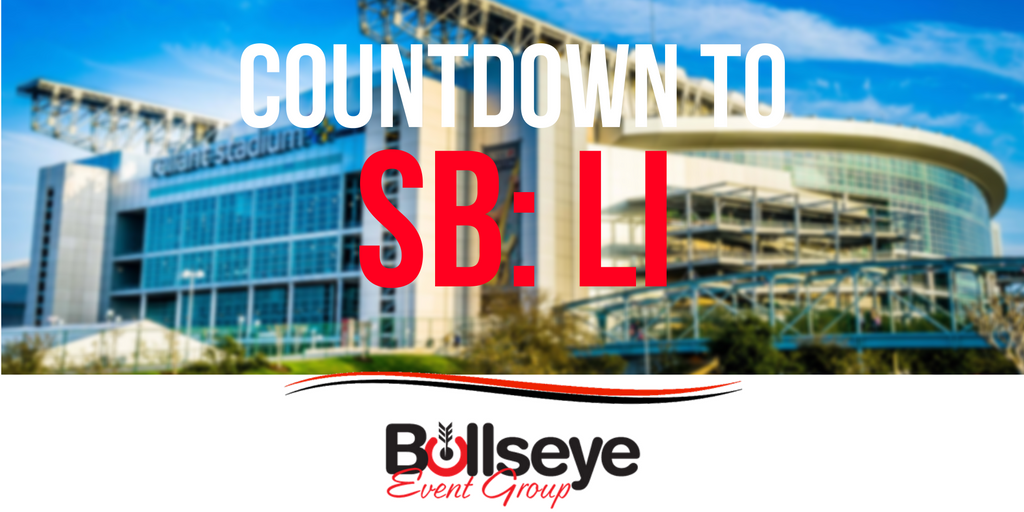 The San Francisco 49ers and the Cincinnati Bengals went head to head in Super Bowl XVI. San Francisco took home the trophy with a winning score of 26-21. There were a total of 81,270 people who attended Super Bowl XVI on January 24, 1982. The game itself was played in Pontiac, Michigan at the Pontiac Silverdome.
The MVP of the game was Joe Montana. Montana had a rushing touchdown during Super Bowl XVI, along with completing 14 of 22 passes. Although the Bengals scored their final touchdown only seconds before the game was over, it wasn't quite enough to win the game.
The cost of a 30 second commercial during Super Bowl XVI was $324,000, which was way more expensive than any Super Bowl commercial to date. Pat Summerall and John Madden were both announcers at Super Bowl XVI and the game had around 85.24 million viewers.
It seems as though the group "Up with People" were starting to make a regular attendance at the Super Bowl. The halftime show for Super Bowl XVI was Up with People presents "Salute to the 1960s and Motown." Pat Haggerty was the referee for this Super Bowl and the future hall of famers recorded were Bill Walsh (coach), Fred Dean, Ronnie Lott, Joe Montana.